Baron Oilfield Supply began in 1986 on a handshake, with a two-person operation ready to provide a specialized service to oilfield companies. Since then, our team has grown in numbers, knowledge, and camaraderie. Many of our team members hold expertise covering many of the industries we service today – pulp and paper, gas plants, metallurgy, sealing specialists, petrochemical, and bottom hole pumps are just a few. This expertise has (and continues to) allow us to share our knowledge with each other, continuously growing together and building better connections with our customers and vendors.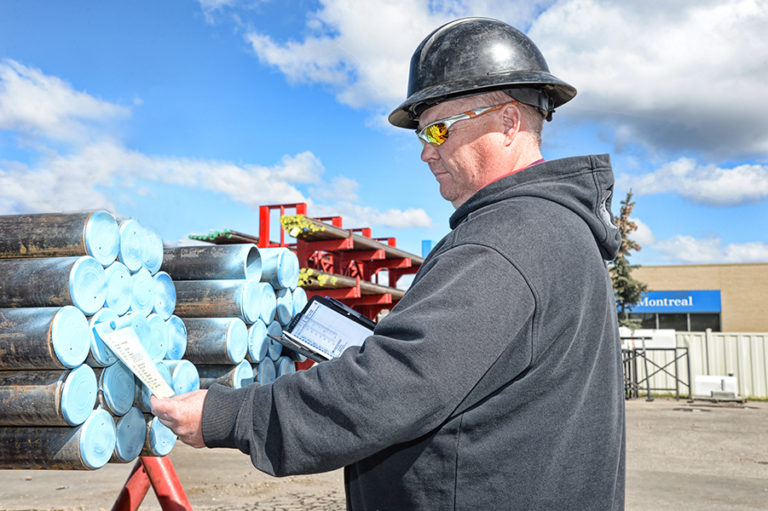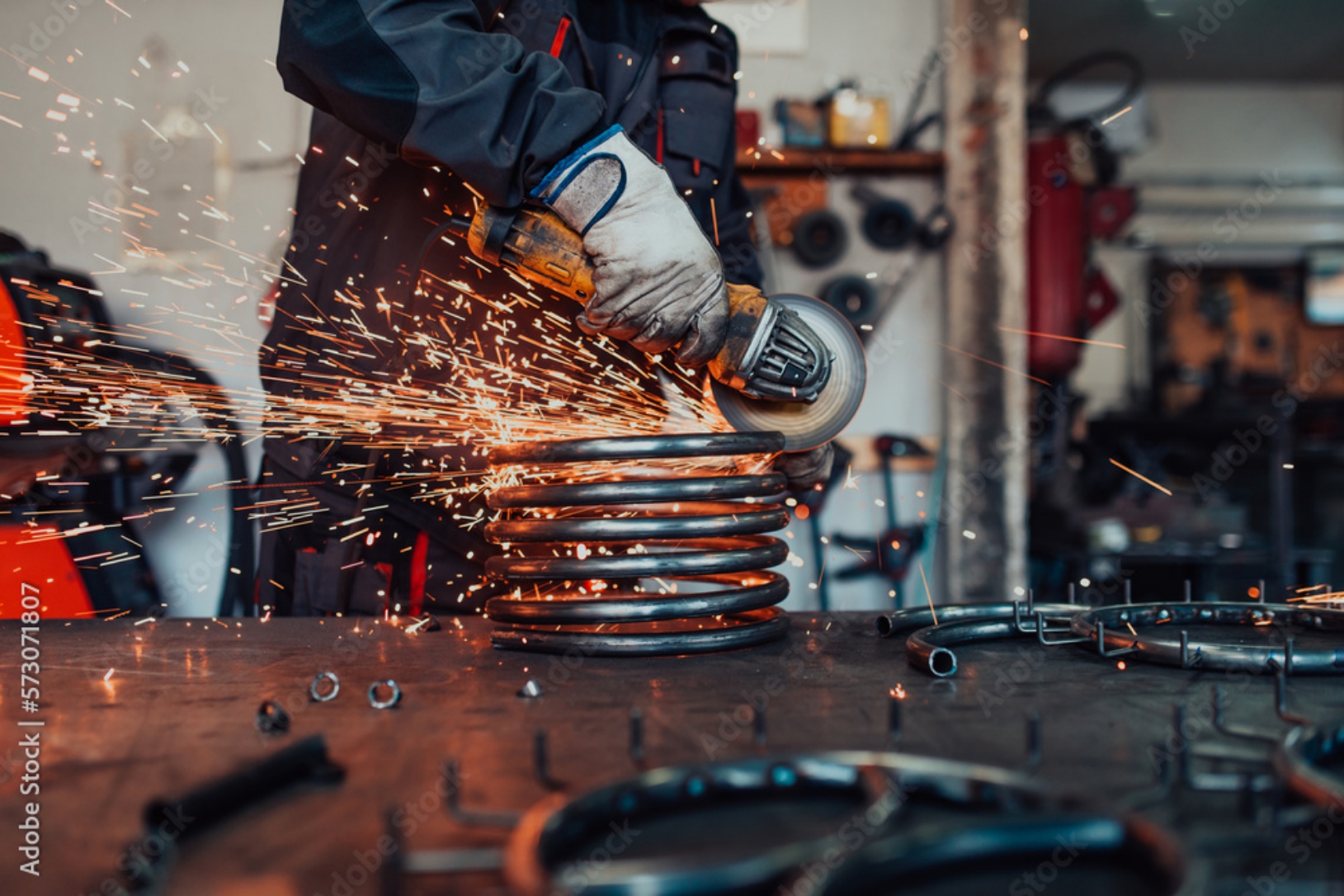 We're proud of the connections we have made and the relationships we have built. Doing so has allowed us to truly establish that our business is built on service. How we help our customers every day comes down to the passion for our work and the respect we have for all who walk through our doors. At Baron Oilfield Supply, sharing our knowledge through lunch and learns, hosting combined site visits with manufacturing representatives, and adding to our warehouse-to-site offerings affirms our commitment to your success.
We credit our staff for the knowledge we have gained. Using this knowledge, Baron Oilfield Supply has a strong understanding of various industry materials, and as such can provide support in specialized procurement. From as far south as Taber, Alberta to as far north as Fort Nelson, BC, we have 11 branch locations staffed with knowledgeable professionals ready to source materials as needed. Thanks to our long-standing relationships with vendors, we know we can stand behind the quality of the materials in our inventory.