Giving it Back to Our Roots
It's always been important for Baron Oilfield Supply to give back to the community where it all started. We are proud to sponsor community events that bring people together, as these communities are where our staff and customers, live, work, and raise their families.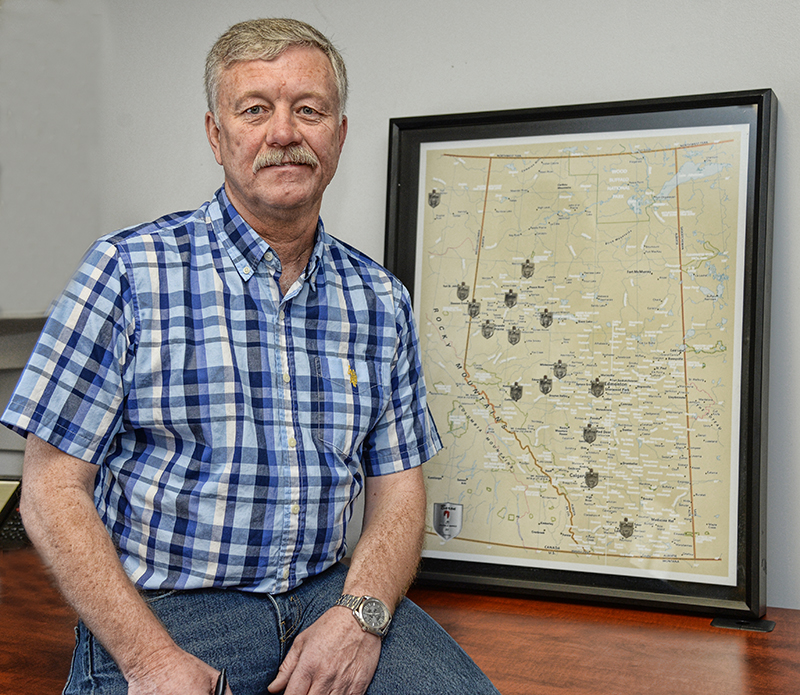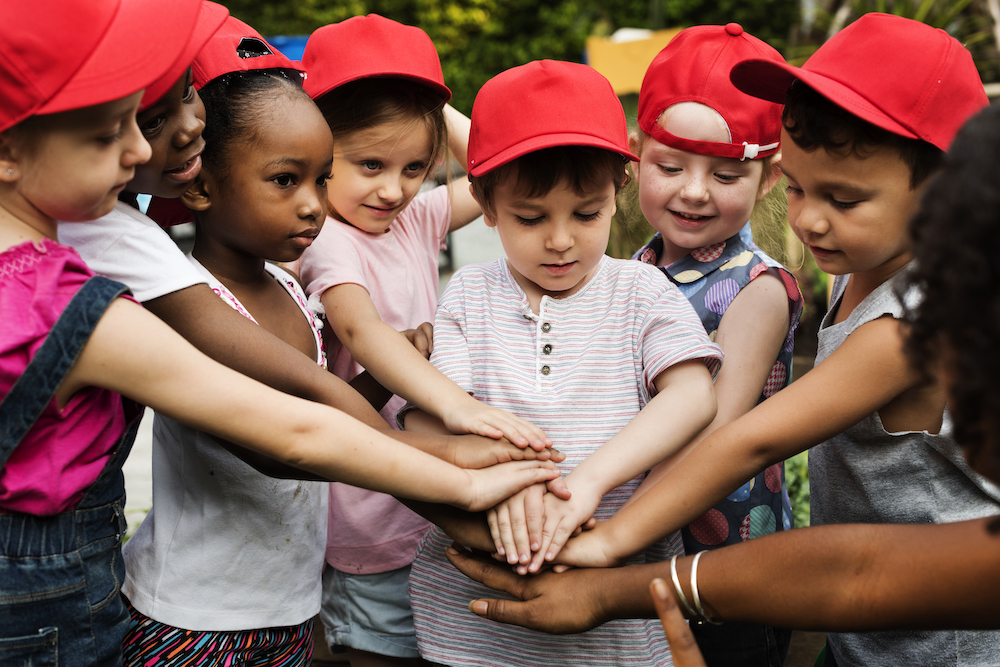 Supporting Kids Being Kids
Of the initiatives Baron Oilfield Supply has supported over the years, we are most proud of the support we could give to local children's programs; particularly, on sports and activities. Ensuring these programs can run gives children a place to go between school and home, to learn the values of teamwork and respect — values which Baron holds close.